Ready Mix Concrete
Sand, GRAVEL AND CRUSHED STONE
PreCAST AND RETAINING WALLS
EXCAVATION
TRUCKING
RETAINING WALL INSTALLATION
Sand, Gravel and Crushed Stone
Aggregate Materials For Landscaping Rock & Construction
We offer a variety of fine and coarse sand, gravel and crushed stone aggregate products to be used in many applications such as:
landscaping
fill material
driveways
concrete
playground sand
and much more
Produced at our mining facilities, our sand, gravel and stone products are pumped out of a sand quarry by use of dredging equipment, then pumped to our Eagle Iron Works classifiers to be separated and classified into the different product categories.
Aggregate Delivery or Pick-Up
Aggregate products can be picked up directly from our plant locations, or have them delivered to your jobsite by our professional drivers and well-maintained trucks. Service is a cornerstone of the MCM business and we make sure our drivers are well-trained and ready for your jobsite.
Our Products
Sand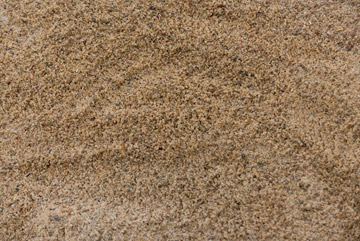 Concrete Sand
meets ASTM C33 FA and KSDOT FA-A requirements. It can be used in concrete and is also ideal for use as a base material and for sandboxes.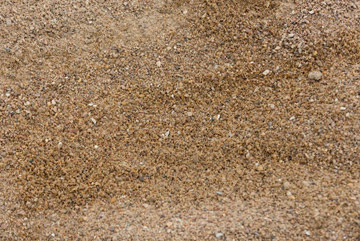 UD-1
meets ASTM C33 #89 specifications for commercial and state projects. It is also ideal for use as a drainage material and as playground sand.
Gravel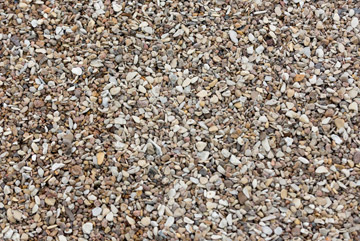 Pea Gravel
meets KSDOT CA-4 and CA-6 specifications. It can be used in ready-mixed concrete and is ideal for use as a landscaping rock, drainage material and walkways.
Lateral Rock
is a natural river-smoothed rock. It is ideal for use as landscape rock and for fill in lateral fields.
Crushed Stone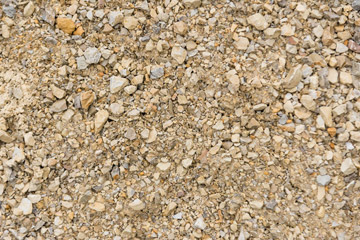 AB-3
is a crushed limestone. It is ideal for use on driveways and as a base material for concrete.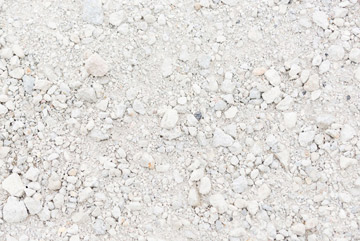 Crushed Concrete
is our recycled concrete. It can replace AB-3 used for base material.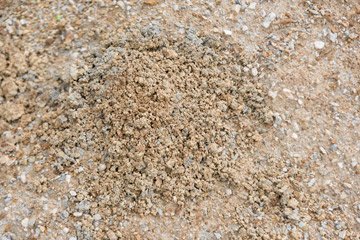 Limestone Screenings
are a by-product from crushing limestone into usable aggregate. It is ideal for use as a sub-base and fill material.
Contact Us For A Free Estimate