Ready Mix Concrete
Sand, GRAVEL AND CRUSHED STONE
PreCAST AND RETAINING WALLS
EXCAVATION
TRUCKING
RETAINING WALL INSTALLATION
Precast and Retaining Walls
Interlocking Precast Blocks For Industrial & Residential Retaining Walls
We produce precast concrete blocks in a variety of shapes, sizes and styles for commercial, residential and industrial retaining wall construction and other applications. Blocks are interlocking for added stability and easy installation. They do not require additional reinforcement unless being subjected to above normal loads. A level base is all that is needed to install.
​Learn more about our Retaining Wall Installation Service.
Redi-Rock International Producer & Dealer
Redi-Rock is an engineered retaining wall system that relies on the mass of each block to hold back the earth, eliminating the need for reinforcement. We carry two lines of blocks, designed and patented by Redi-Rock International, LLC. We are the only licensed producer and dealer of these blocks in the eastern third of Kansas.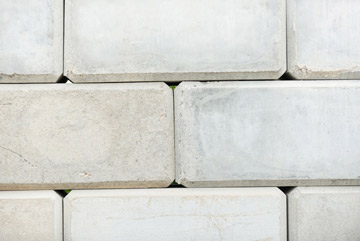 Smooth Faced Blocks
These are most commonly used in industrial settings. These blocks are ideal for construction of three-sided storage bins, open-faced shelters, etc.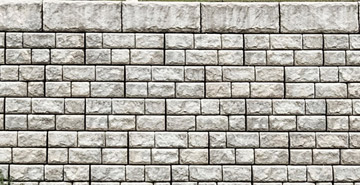 Textured Faced Blocks
These are ideal for use when a more architecturally pleasing facade is required.