Equipment for Sale
Back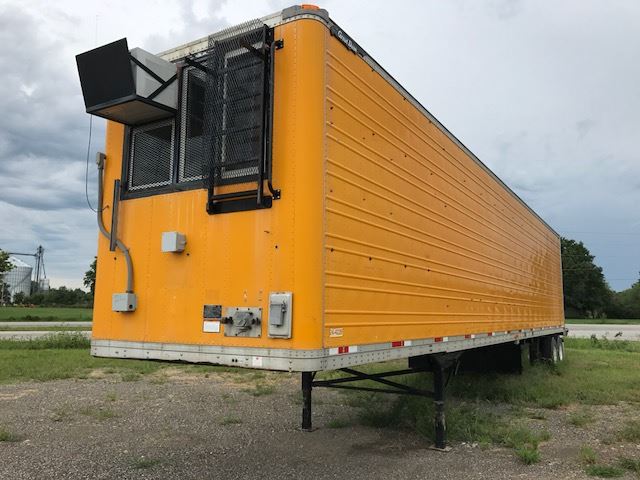 Great Dane 48' x 102" Custom Built Office Trailer
For Sale: 1994 Great Dane 48' x 102" Custom Built Office Trailer
Mobile Office Trailer with numerous cabinets, work surfaces, storage and separate office.
This trailer has been wired for lighting & electrical outlets inside as well as outlets & lighting outside.
There are additional large storage boxes mounted on the under side of the trailer that can be locked.
The rear platform provides safe and secure access to the trailer. The trailer doors are lockable as well as a steel lock door inside.
The front office is also climate controlled. This trailer is easily movable without teardown or setup - just hook and go!
Price
$10,000